30 Days - 1 JAR
STARTER PACK
US Shipping: From $6.99
Retail: $19.99
Now: $16.99 
You save $3.00
Most Popular + Best Long-term
Results And Health
6 MONTHS - 6 JARS
FAMILY PACK
US Shipping: Free
Retail: $119.94
Now: $89.94
You save $30.00
3 MONTHS - 3 JARS
QUARTER PACK
US Shipping: Free
Retail: $59.97
Now: $49.97
You save $10.00
Take 1/2 tsp and drink a minimum of one or more glass of water to help flush your system.

Caution: Use of this product may cause a slight burn in the stomach due to the contents of this paste. This is normal and does not cause any harm.
These statements have not been evaluated by the Food and Drug Administration. The product is not intended to diagnose, treat, cure, or prevent any disease.
Warnings: Check with a qualified healthcare professional before using this product if you are under the age of 18, pregnant, or nursing a baby or if you have a known or suspected medical condition(s) and/or are taking any prescription or OTC medication(s).
Black Seed (Nigella Sativa)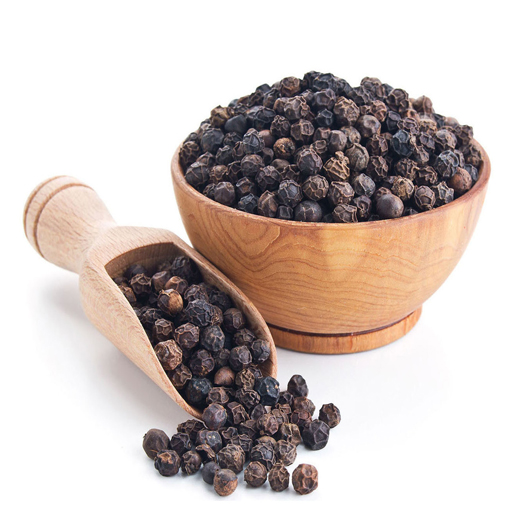 Black pepper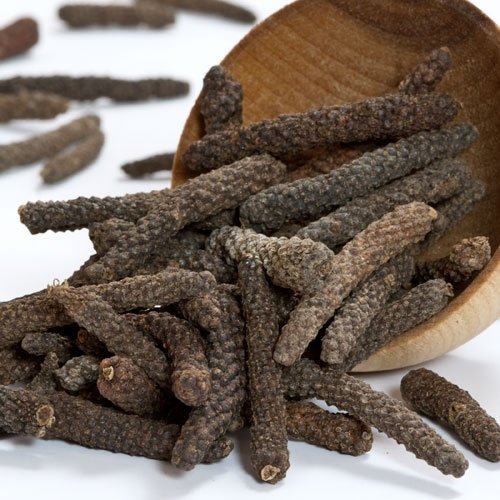 Long pepper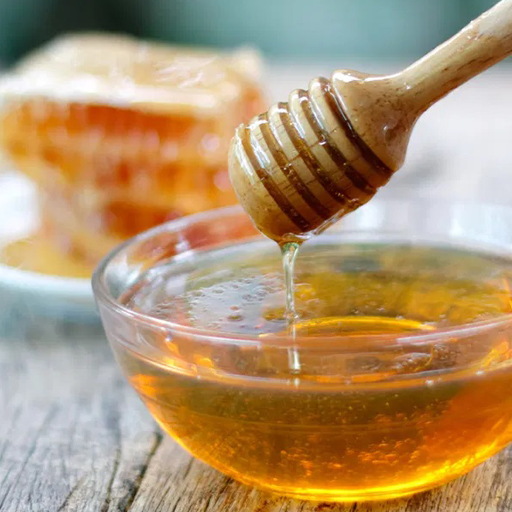 Honey
Dried Rose Petal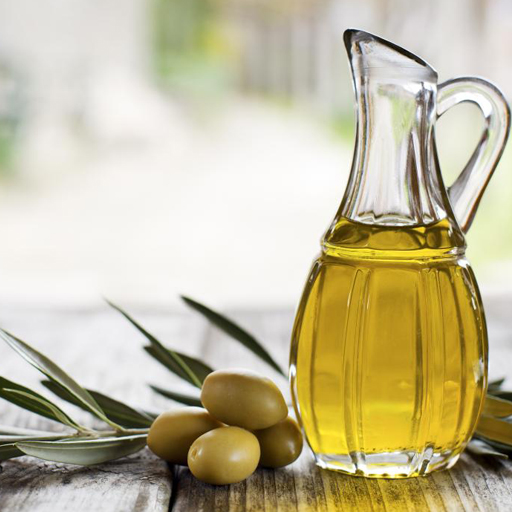 Olive oil
Growing up in Pakistan, we always saw our mother tinkering with different recipes for our health and well-being. Her source of inspiration always came from her deep understanding of herbal and Ayurvedic solutions, using all natural ingredients with healing power and strength boosting properties. From her years of visits to a variety of integrative health clinics in Karachi and experimenting with a variety of concoctions, she ultimately landed on a simple yet powerful concoction that has been most effective in boosting her, as well as our immunity and help cope with various types of seasonal illness.
We strive to share amazing blends made from all-natural ingredients, that provide functional benefits, promote healthy living, and have a taste that is hard to resist
I am a 36 year old woman and I bought this jar to treat my dry cough and sore throat usually caused bu seasonal allergies. I was a little concerned about the spices but this jam like formuation blew me away. Love the consistency and the rose fragrance, and the best part is, it can be taken with or without mixing it in water. Love the taste. Love the relief. I'm so glad I was able to try this product. Looking forward to recommending it to my family.
I have been using Black Majoun for 1 month and I can't say enough about this supplement! After the first few days of use, the first thing I've noticed is a soothing stomach effect with decreased bloating and heartburn. The supplement also helps curb my morning appetite. Looks to be made of high-quality ingredients, I can't wait to see how I feel after a few more months of use. Highly recommended!
I have been taking Black Majoun for the past 45 days, and I have been extremely impressed with the results. I take 1/2 a teaspoon of the herbal paste every day, and I have noticed a significant improvement in my overall health and well-being. One of the most notable benefits of Black Majoun has been its ability to support my immune system. After a massage with my therapist, who later tested positive for COVID-19, I was concerned that I might also become sick. However, it has now been 10 days since that massage, and I am happy to report that I never developed any symptoms of the virus. I attribute this to the daily use of Black Majoun, which I believe has helped to strengthen my immune system and protect me from illness. I have also noticed an increase in my energy levels and a general sense of well-being since starting this supplement. Overall, I am extremely satisfied with Black Majoun and would highly recommend it to others. It has made a positive impact on my health, and I plan to continue using it on a daily basis.